Heather Vail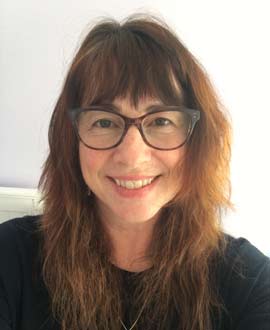 Tutor
Faculty of Business, Design and Service Industries
Heather teaches computing and IT courses at Toi Ohomai and also works on cross-curriculum initiatives to facilitate learning for students, including staff workshops, teaching guides and class sessions. 
She completed a master's in Education with a focus on global studies at the University of Waikato and has been working actively on education research. In 2018, she worked with globally-situated educators in Kobe, Japan and explored Western pedagogy with Chinese educators in 2019. Her research goal is to help redefine the global outreach of tertiary education based upon diverse and inclusive learning structures online.
In her spare time, Heather likes to pursue her other passions of photography, mountain biking and writing flash fiction.
Connect with Heather on LinkedIn.