Shelly McGowan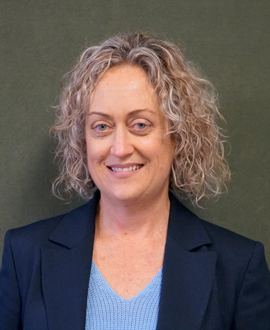 Tutor
Faculty of Business, Design and Service Industries
Shelley teaches computing and IT courses at Toi Ohomai, specialising in software programming, with a particular focus on programming languages such as VB.Net, C#, Pascal, C, C++ and Delphi. She has also taught papers in the field of Robotics, Business Computing (Microsoft Office products) and Interface Analysis. 
She has a Bachelor of Computing Systems (BCS) from Toi Ohomai (then Waiariki Institute of Technology) in 2005.
In her spare time, you'll find her among her chickens and owls at her home near Rotorua.
Connect with Shelley on LinkedIn.