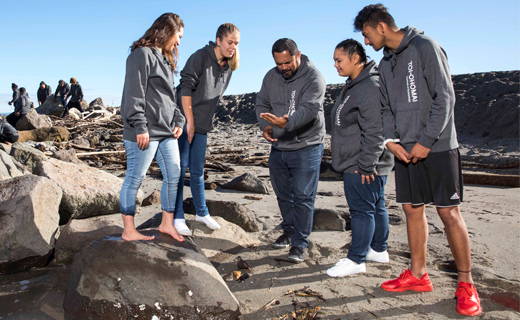 Curiosity Symposium - Researching Learning and Practice
When: Friday, 14 Jun 2019, 8.00am
Duration: 1 day
Where:

Tauranga

Venue: Windermere Campus

V124/V125
Hear from some of our local new and exciting researchers as they present their research projects in this day-long symposium. This event is free and open to the public, staff and students. 
The keynote speaker is Professor Lynda Johnston from the University of Waikato and her presentation is titled - 'Hey! This is me, this is what I want to do!': Gender transitioning in workplaces.
Register now by emailing our Research Team.
RSVP:
research@toiohomai.ac.nz