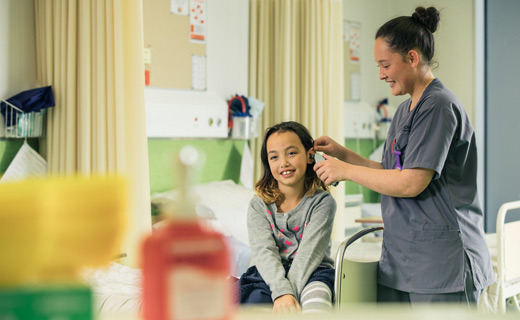 Employer Connect - Health Sector
When: Thursday, 17 Oct 2019, 11.30am
Duration: 1.5 hours
Where:

Rotorua

Venue: Mokoia Campus

L Block
This is a fast-paced, FREE event for students studying nursing, social services and health and wellbeing. Come and connect with local health employers, build networks and find out what's trending in the industry.
•    Develop new relationships with employers
•    Find out what employers are looking for in employees
•    Explore job, work experience, or volunteering options
Bought to you by the Toi Ohomai Careers and Employability Team.
 
RSVP:
careers@toiohomai.ac.nz