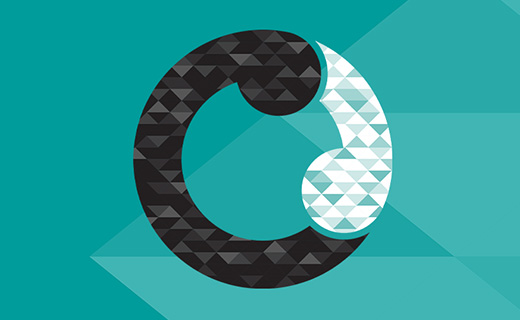 ITP Research Symposium 2020
When: Thursday, 24 Sep 2020, 8.00am
Duration: 2 Days
Where:

Online
This year's ITP Research Symposium ​theme is "Kotahitanga: He mahingā tahi – working in partnership to improve outcomes for learners and communities".
​The conference will explore the many varied and mutually beneficial partnerships that exist between ITPs and our stakeholders and partners that lead to improved outcomes for learners and hāpori (communities), including those yet to be realised with the establishment of NZIST.​
The conference sub-themes include:
•    Co-creating research outcomes with hapu, iwi and hāpori
•    Adaptive systems for enhanced industry and learner outcomes (e.g. employability, internships and work-based learning)
•    Embracing disequilibrium (e.g. innovative models and contributions to our future organisation and partnerships, including alternative ways of measuring learner success)
 
To register, click here.