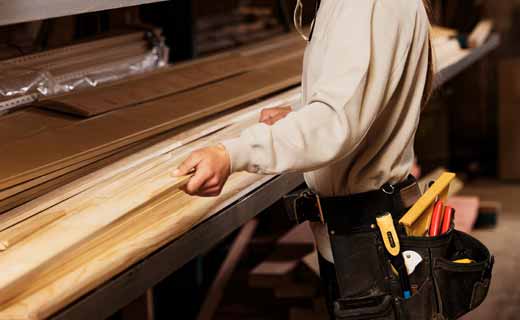 New Zealand Carpentry Hui 2022
When: Tuesday, 01 Feb 2022
Duration: 2 Days
Where:

Rotorua

Venue: Mokoia Campus
Toi Ohomai will be hosting the New Zealand Carpentry Hui in February 2022 at Tangatarua Marae, Mokoia Campus.
Polytechnic and Institute of Technology (ITP) delegates from across the country will be in attendance. 
To register 
If you would like to attend, please fill out the registration form. 
Agenda
Check out the agenda for the two day hui.
Needing accommodation?
We have a range of different accommodation options available to choose from.