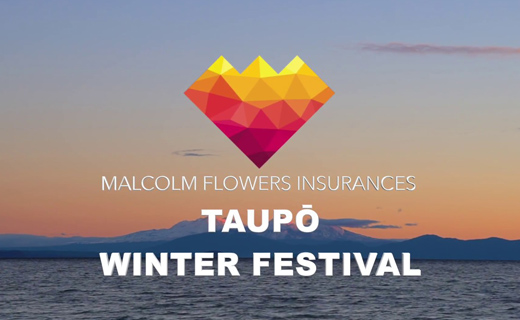 Taupō Winter Festival
When: Thursday, 11 Jul 2019, 10am
Duration: 4 Days
Where:

Taupō
The fourth annual Malcolm Flowers Insurances Taupō Winter Festival offers an action-packed programme over the upcoming school holidays from July, 4 - July, 14. 16 of the 32 events are 100% free to attend!
Toi Ohomai will be there over the following days providing free hot chocolates!
Thursday, 11 July, 10am - 5pm
Friday, 12 July, 10am - 5pm
Saturday, 13 July, 10am -5pm (Fun Run at 9am)
For more information on the Taupō Winter Festival, click here.