New Toi Ohomai Subsidary Board Appointments Announced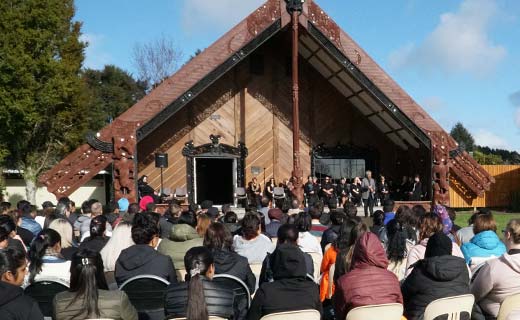 Wednesday, 01 Apr 2020
In exciting news, the new subsidiary board of Toi Ohomai Institute of Technology has been announced.
We are happy to share that two of our new Directors are former Toi Ohomai Council Members, including our Chairperson Catherine (Cathy) Cooney who has accepted the role of Chair of the newly established board, as well as Ngaroma Tahana.
The Toi Ohomai Subsidiary Board comprises of: Cathy Cooney (Chair), Ripeka Evans (Deputy-Chair), Tania Hodges (NZIST Board appointee), Niwa Nuri (Cross-Board appointee), Ngaroma Tahana and Leith Comer.
Related content:
RoVE / Te Pūkenga news articles