Graduation Parade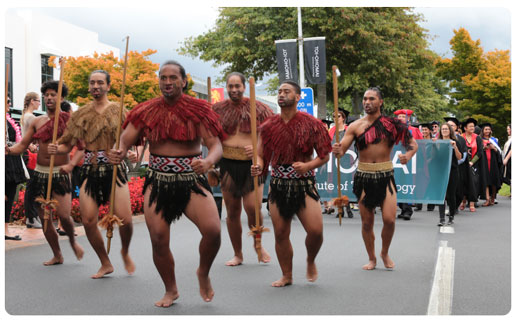 Celebrate your achievements by taking part in the Graduation Parade.
This parade is open to diploma and above graduands who are attending the Rotorua graduation ceremonies. Friends and family are encouraged to join along the route to cheer you on.
The Parade will not be going ahead for the mid-2022 graduation.