Brent Cannard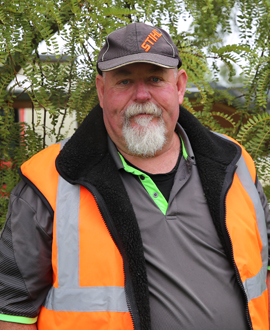 Forest Operations Tutor
Faculty of Primary Industries, Trades and Infrastructure
Brent has been teaching forest operations for more than 15 years, picking up a range of forestry certificates along the way, as well as certificates in adult teaching, management, and occupational health and safety.  
"The forest industry has changed as it has become more mechanised and we've responded by setting up new mechanised options within our courses," Brent says.
In his spare time, Brent enjoys the outdoors and is a keen hunter and fisherman, and the forestry industry fits right alongside that.