Hair and Beauty Services
Our on-campus barber shops and Time to Shine hair and beauty salons are officially open for bookings!
Our full-service barber shops (Windermere and Mokoia campuses) and hair salons (Taupō, Whakatāne, Mokoia and Windermere) provide our hairdressing and barbering students with the opportunity to gain practical experience, all while supervised by tutors. Please note some treatments are only offered at certain times of the year.
We also provide a full range of beauty services, including facials, waxing, manicures, massages, spray tans, eyebrow tinting and more.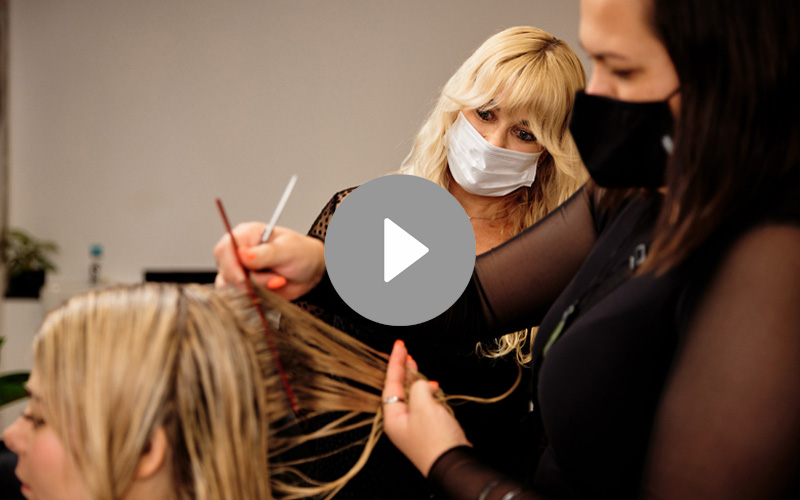 Pricelists
Online Booking
Our salons are closed during the term holiday breaks. Check the important dates page for semester dates and holiday breaks.
Contact information
Beauty Salon (Time to Shine), Mokoia Campus
Beauty Salon (Time to Shine), Windermere Campus
Beauty Salon (Time to Shine), Taupō Campus
Hair Salon (Time to Shine), Mokoia Campus
Hair Salon (Time to Shine), Taupō Campus
Hair Salon (Time to Shine), Whakatāne Campus
Hair Salon (Time to Shine), Windermere Campus
Barber Shop, Mokoia Campus
Barber Shop, Windermere Campus