Enquiring Business Minds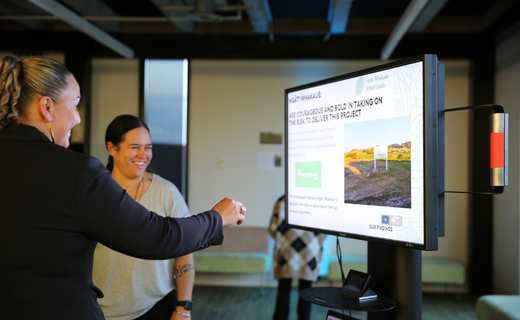 Tuesday, 25 Oct 2022
When Covid-19 turned the world upside down, it became an opportunity for business students to learn through adversity and challenging times. 
As a result, Toi Ohomai business students have witnessed huge changes and seen organisations build resilience and innovate to survive and thrive.  
Our students - the next generation of business leaders will be showcasing their research projects at the new, Enquiring Business Minds 2022 event. 
Enquiring Business Minds 2022 will be held at Mokoia and Windermere campuses. Local businesses are invited to attend to meet the high calibre of talent emerging from the Toi Ohomai business courses. 
Business students will share their findings on a variety of topics including change management, research, external business influences, and share insights from their industry experiences.
Students Boston Flight, Angela Edwards and Summer Coulson will be among those presenting at Enquiring Business Minds 2022.
Boston says working in business is a way to implement meaningful change in the world and he has a clear eye on his future.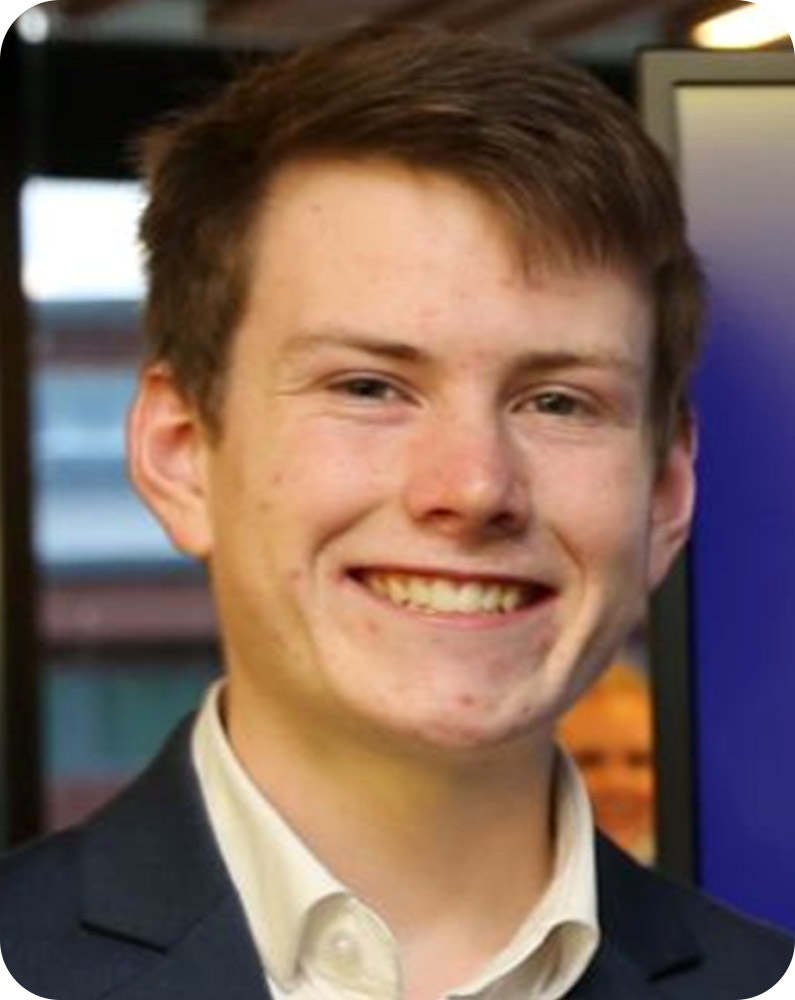 "I would love to start off with an internship with an accountancy firm, gain my charted status, and eventually become the management accountant for a big business."
Angela has always been interested in how businesses operate.
"I enjoy the analysis of data; it strengthens business decisions. I'd like to work in the accounting field hopefully with a focus on Auditing."
For Summer, studying business has helped her develop a broad knowledge of economic principles, finance and human resources.
"I now appreciate the challenges companies currently face, international boundaries, trade and global economics."
The trio has heard from industry leaders in class that Covid has changed the way they operate. Many taking a more holistic view to work/life balance. 
 "Post Covid businesses have had to learn to change and adapt to ongoing disruption and uncertainty. I believe financial fragility is the biggest challenge that many businesses face, due to reduced staffing levels, overworked staff and not being able to meet the demands." Summer says.  
Boston agrees that staff is an issue and that there's more respect for employees' free time and their wellbeing now. 
"We know that not all work needs to be done in an office and work can be done at home." 
Angela thinks that businesses have become more agile, which has helped them survive the continually changing environment.
"More and more aspects of their business are online and there is a greater focus on Health and Safety policies - with an improved focus on the wellbeing of staff."
To hear more insights from Toi Ohomai business students, attend the Enquiring Business Minds 2022 event:
Mokoia Campus (Room L202)
Monday, 7 November, 10.30am – 12pm
Windermere Campus (M301)
Wednesday, 9 November, 10.30am – 12pm
Email: [email protected]
 
Related content:
Business news articles