ENVR5008 Fisheries Management (Level 5) (15 credits)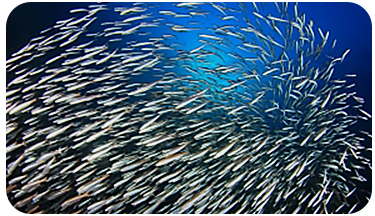 The aim of this paper is to provide students with an introductory knowledge of the New Zealand fishing industry and the sustainable management of the fisheries resource.
Fisheries Management is important and relevant to every career in the marine environment because fisheries activities impact on every part of the marine environment. 
You'll explore the history of fisheries and the state of the fish stocks in New Zealand and the world,  look at current management practices and whether we'll still be eating snapper in 30 years, have moved on to jellyfish or whether we'll be getting nothing at all from the ocean. Is aquaculture the answer to feeding growing populations? 
You'll also learn about different ways to manage fisheries, with a focus on incorporating knowledge from indigenous sources. 
Content includes:
History of fisheries leading up to the current state of fisheries in New Zealand and the world
Biology, ecology and methods of harvesting important commercial species 
Customary vs recreational vs commercial fishing rights 
The relevance of aquaculture and marine-protected areas to fisheries production
View level 5 marine strand course details or level 5 terrestrial strand course details