Scholarship Win Cements Photography Dream
Thursday, 03 Mar 2022
Elouise Van Der Merwe has an eye for the unique. The third-year Bachelor of Creative Industries student at Toi Ohomai Institute of Technology has been awarded this year's Alf Rendell Photography Scholarship.
Elouise uses photography to create strong emotion for the viewer and says winning the prestigious photography scholarship made her feel that the judges appreciated her vision. 
The former Tauranga Girls College student chose to enrol at Toi Ohomai to stay close to home while studying. 
"When I finished high school, I went looking for universities that had the option to study art. I first went to look at my hometown (Auckland), but it would be difficult to find a place to stay while studying in Auckland. My parents lived here in Tauranga, so I decided to find something closer to home. That's when I found Toi Ohomai, five minutes away from my home. 
"I chose to stay at Toi Ohomai not only because of how close it was, but when I saw the art building within the campus, and also the campus itself. The staff was friendly, and the environment just felt right." 
Elouise says she challenged herself to enter the Alf Rendell Photography Scholarship.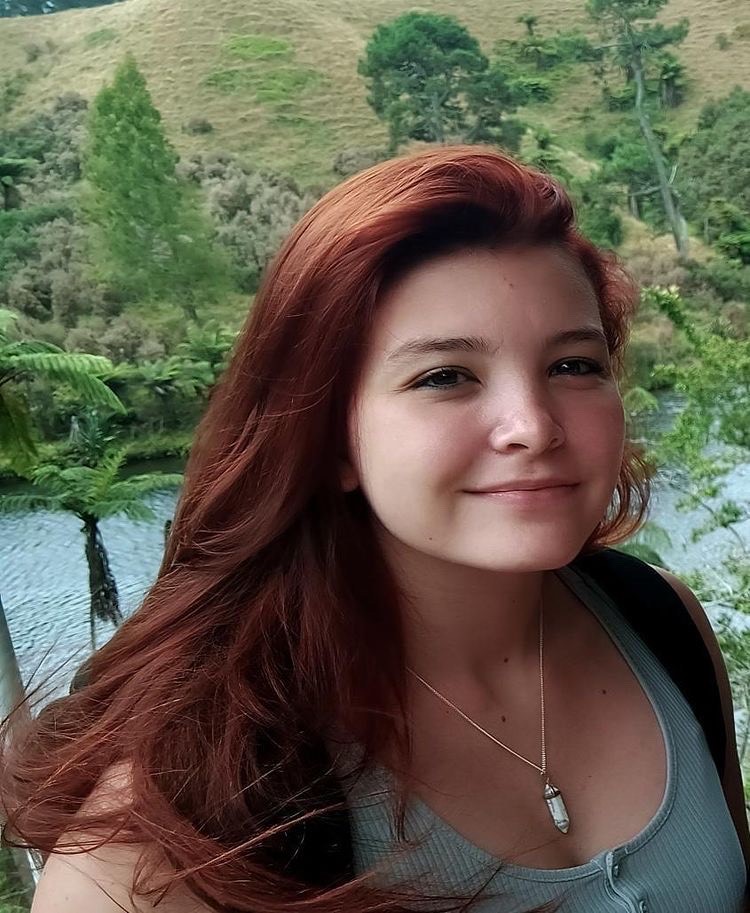 "It interested me as a photographer to see if I was good enough. The chance to share my work was a proud moment as it accumulated the best of my studies. 
The portfolio she submitted wasn't one specific subject and included different styles of photographs.
"It mainly featured my proudest captured landscapes. The main series of photographs I submitted was from my Low Key Black and White series, to create a strong emotion to the viewer, where they got to feel what my work was trying to say." 
Elouise says she was aware of other talented people who had submitted entries, and at times she doubted her work.  
"I felt like I didn't have much of a chance, but I ended up still submitting anyway. So then, when I got the phone call that I was the recipient, I was over the moon with joy and couldn't stop smiling for hours."
This year, Tauranga art gallery director Stephen Cleland was one of the scholarship judges, which Elouise says was humbling.
"I felt honoured that he had particularly liked my entry. Listening to what he had to say about my submission gave me a lot of confidence within my work and helped ease some of my self-doubts."
Elouise says the scholarship funds will go towards some new photography equipment, which she hopes will further build her skills, with the end goal of being a professional photographer. 
She says aspiring creatives should follow their dreams and passions, no matter how hard it seems. 
"It may seem frightening at first to enter such a subject and course, but once you take that leap of faith to learn, your visions and your creativity will shine." 
Related content:
Arts news articles