Trades Academy Continues to Grow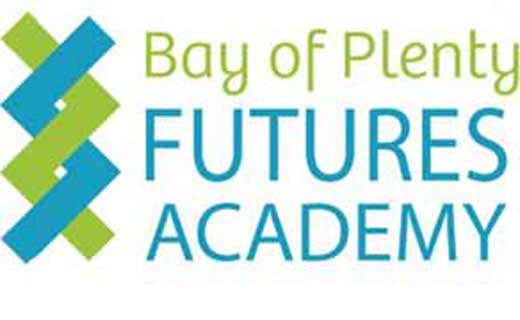 Tuesday, 31 Aug 2021
Bay of Plenty Futures Academy and Toi Ohomai continues to grow its Trades Academy provision with over 40 schools and kura across all of our campuses.  
With over 700 learners enrolled in 2021, the Trades Academy provides senior secondary students (Year 11-13) access to a broad range of trades or technology learning opportunities to ensure they stay engaged in education.  
"The purpose of the Trades Academy is to motivate more students to stay engaged in learning and training by providing them with a greater number of options for study, clear post-school pathways and access to employment, as well as improving the responsiveness of schools to business and economic needs," says Olivia Dhanjee, Head of Youth and Community Engagement at Toi Ohomai.
As part of the Trades Academy, students work toward a nationally transferable trades-related tertiary qualification at NCEA Level 1, 2 or 3. It's expected that students will have the opportunity to achieve an award in at least one of the six Vocational Pathways for NCEA Level 2.
For more information please contact [email protected].