Educational Pathways Courses
Educational Pathways is a series of fees-free short courses designed to give you a taster of specific subjects.
You get experienced tutors, access to all the great campus facilities and services, and by the end of the course, a better understanding of the basics in your chosen field.
These courses are ideal if you're already enrolled with us, or if you're thinking about studying and want to get a head start.
If you're interested in a part-time or short course, or something you're not seeing listed here please contact our International team.
To see the information for New Zealand students change your location using the button at the top right of the screen.
Showing 1 to 3 results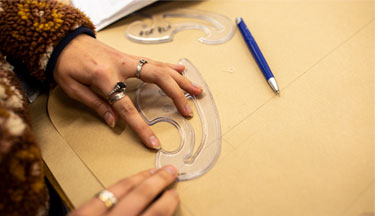 Fashion Pathways (Pattern Making) (Level 3)
Related Subjects: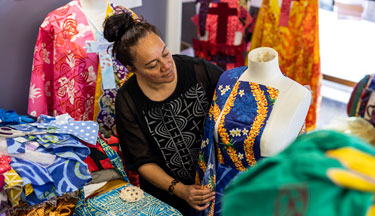 Garment Construction Pathways
Related Subjects: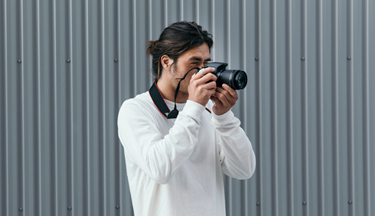 Photography Pathways
Related Subjects: