Skilled and qualified draughts people and architectural technicians are in hot demand.
Our architecture courses give you the skills and knowledge you need to succeed in this exciting industry.
The qualifications we offer share several core subjects, giving you lots of flexibility in your career. 
Study with Toi Ohomai and your job prospects are bright!
If you're interested in a part-time or short course, or something you're not seeing listed here please contact our International team.
To see the information for New Zealand students change your location using the button at the top right of the screen.
Showing 1 to 2 results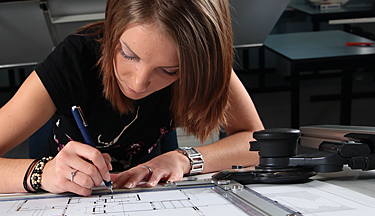 New Zealand Diploma in Architectural Technology (Level 6)
Related Subjects: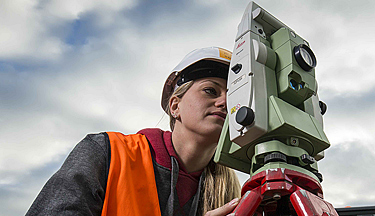 New Zealand Diploma in Surveying (Level 6)
Related Subjects: