Qualified architectural staff are in demand in the construction industry. Residential and commercial building is on the rise. Do an architecture course with Toi Ohomai and get the skills you need for this exciting career.
Classes are taught by expert tutors with industry experience. They're able to share real life scenarios with you. In some cases, they may be able to introduce you to industry contacts. Classes in Tauranga are held in a beautiful, architecturally designed building.
Working as an architectural designer or draftsperson is hugely rewarding. You'll see your designs come to life in a permanent legacy. You'll also have your say on things like construction methods, materials, and design. Architectural documentation and drawings are the key to any building project. They guide everyone involved. It's an important role that's well respected.
The architecture qualifications we offer share several core subjects. This gives you lots of flexibility for your career. Study with Toi Ohomai and your job prospects are bright.
If you're interested in a part-time or short course, or something you're not seeing listed here please contact our International team.
To see the information for New Zealand students change your location using the button at the top right of the screen.
Showing 1 to 2 results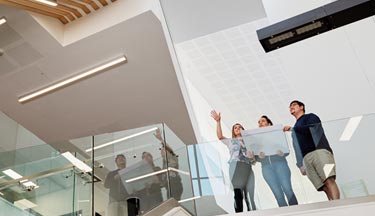 New Zealand Diploma in Architectural Technology (Level 6)
Related Subjects: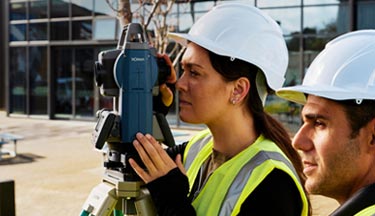 New Zealand Diploma in Surveying (Level 6)
Related Subjects: