Tourism and Travel Courses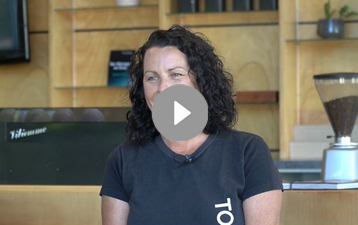 Swinging from a zipline or regaling tourists with the stories of our people – tourism is an  exciting industry to be in. The industry is screaming out for more skilled workers – with an extra 36,000 people needed by 2024.
At Toi Ohomai, you'll gain work ready skills and valuable industry connections through field trips and events. You'll also learn from internationally experienced tutors and gain an insight into the vast job opportunities that exist in the industry.
From managing luxury hotels and travelling the world aboard cruise liners, to working as an adventure tourism guide and travel consultant – our graduates work in various roles all around the world.
If you love working with people and want to be part of this exciting and dynamic industry, this is the place to start.
If you're interested in a part-time or short course, or something you're not seeing listed here please contact our International team.
To see the information for New Zealand students change your location using the button at the top right of the screen.
Showing 1 to 4 results